Services for Indie Authors from Book Marketing Mentor
Define your image and message.
Strategy and action planning.

Accelerate your success with peers through group meetings.
Next Group:  Starts Sept. 13, 2017
Sign up now! 6 sessions, in Sonoma CA. Click HERE for information.
Convenient online payment HERE (via SQUARE)
Branding
We build your Brand: includes logo design, business card design, your signature imagery, message, typography, color palette; Social Media Branding, and an Editorial Calendar (for social media/blogging).
$2500 and up
---
Individual Mentoring (hourly)
Strategy and Assessment
Help for your specific marketing challenge, one hour or more, as you need it: Strategy, assessment, advice, planning, graphic design, branding, book design, problem-solving. Fix what's broken or get your urgent questions answered, referrals, and more.
$125 hour
---
Social Media, Technical Coaching
Social media and marketing support projects, website/blog updates, email campaign support, troubleshooting technical issues. Admin expert at your service to deal with the devil in the details. 
$60 hour                                              
---
MENTORING PACKAGES
Basic Mentor Package
Personal, ongoing mentoring in book marketing and platform development, and support for social media. Approximately 10 hours a month, with 2 touch-base calls per month included. We help you with strategy, then continue to support you in your marketing plans.
$500 per month for 6-month minimum
---
Jumpstart Mentor Package
Jumpstart your Marketing: Get all services in Basic Package PLUS: Media Mentor (support and coaching for speaking, podcast and video presentations);  2 hours of individual coaching per month
$1000 per month for 6-month minimum        
---
Mentoring Group
A cost-effective learning community focused on book marketing.
6 consecutive weekly teleconferences and/or in-person classes. Limited to small groups (no more than 8 per session) to maximize learning and individual attention.  Groups provide insight and accountability for one another. Facilitated sessions will include brief training on marketing topics for indie authors. Requires commitment of 6 sessions and regular participation. Sessions are 90 minutes each and include cloud shared workspace for group.
$299 per 6 session package, (using a Mastermind Group model)
---
Next Mentoring Group
In-person class
CLICK HERE for flyer, enrollment form (manual payment)
Convenient online payment HERE (via SQUARE)
When: 6 Wednesdays, Fall 2017
Sept. 13, 20, 27
Oct. 4, 11, 18
Time: 3 – 5 p.m.
Where: Sonoma, California USA (location provided upon registration)
Format: Small group learning and mentoring (limited to 8 persons)
Only $249.00 (special pricing, normally $299)
---
Book Marketing can feel like a jungle
Avoid the pitfalls that comes from crawling through the dense undergrowth of marketing your book alone. Steer clear of hidden dangers, viperous unscrupulous "marketers" with unproductive and expensive promises.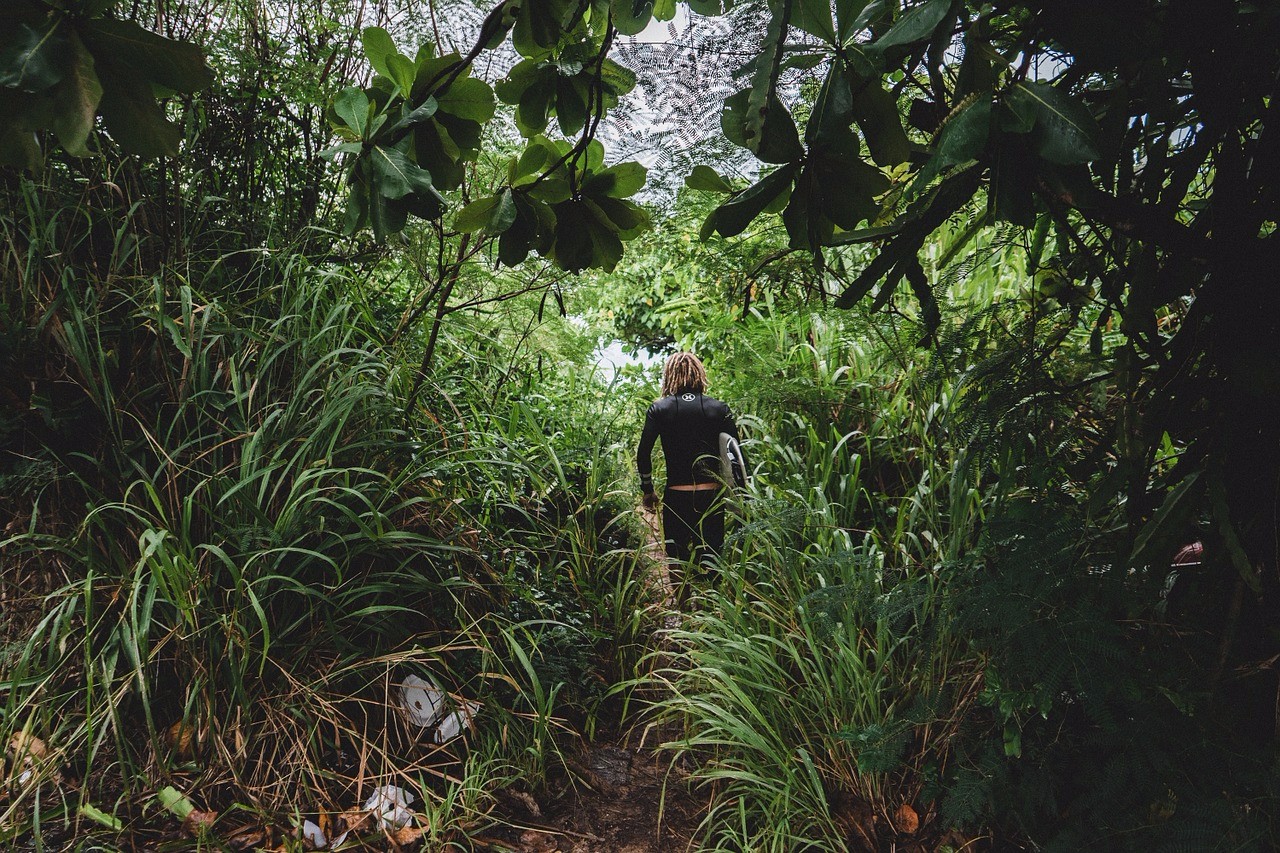 Join us on a guided exploration of the Essential Elements of Marketing for Authors. In six sessions, Book Marketing Mentor will help you will learn how to:
Attract your tribe, hang with your herd
Go from concept to concrete actions
Build healthy habits and reap rewards
Plan, prioritize, prepare and make progress
Grow your audience, confidence and marketing skills
Put marketing ideas into action like the king of the jungle
At the end of the course, you will know how to make a marketing plan for your books, including the five essential elements:
Your Author Brand
Connecting To Your Audience
Building an E-mail list
Planning a Book Launch
Getting Book Reviews
Don't miss it! Click HERE for complete information and enrollment form (manual).
Convenient online payment HERE (via SQUARE)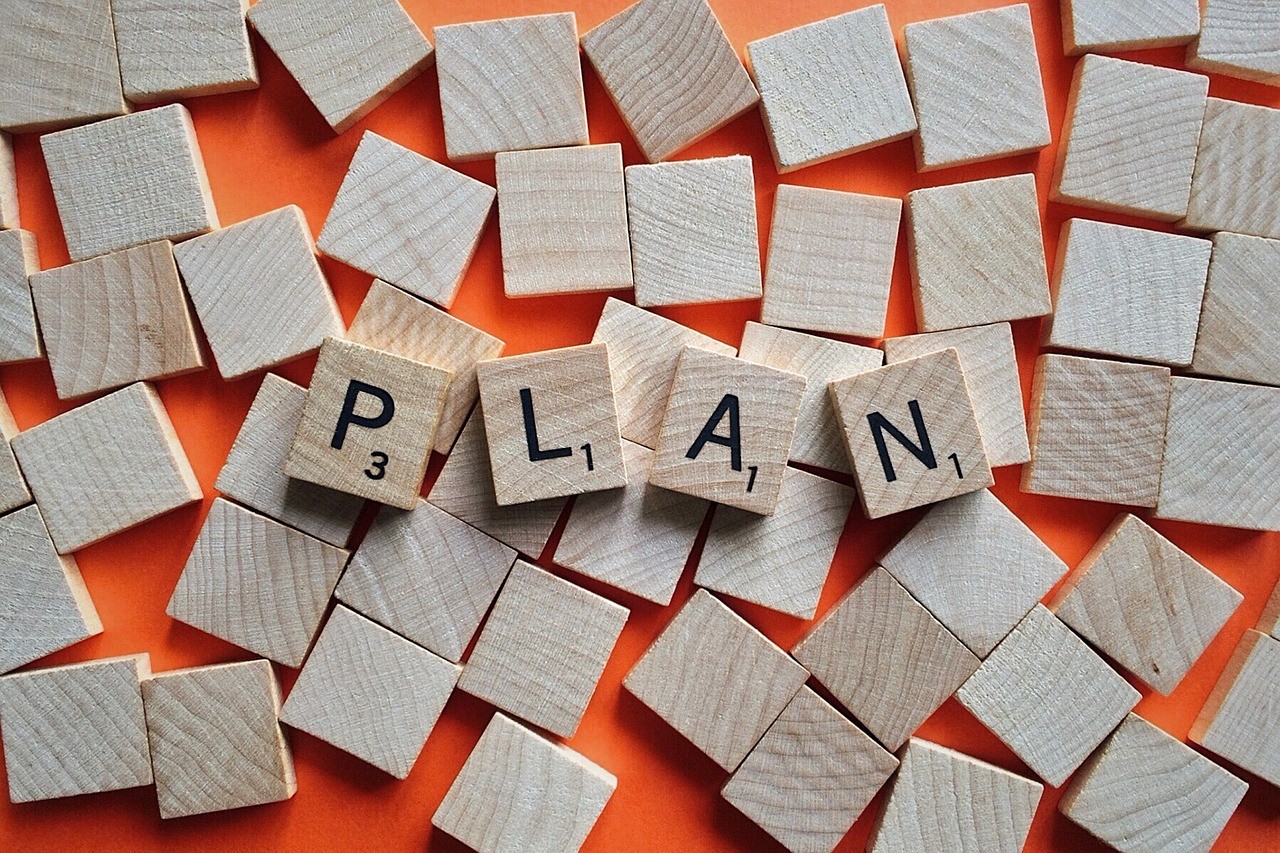 Questions? Contact: 
Judy Baker judyb@bookmarketingmentor.com
Judy Reyes judyr@bookmarketingmentor.com
In the meantime, you can complete our free self-assessment: YOUR BOOK MARKETING MINDSET.
---
Get Your Book Marketing Road Map
Subscribe to get the Book Marketing Road Map and receive our latest tips by email.