Don't Miss our Live Class
Starts Sept. 13, 2017
CLICK HERE for flyer, enrollment form (manual payment)
Convenient online payment HERE (via SQUARE)
When: 6 Wednesdays, Fall 2017
Sept. 13, 20, 27
Oct. 4, 11, 18
Time: 3 – 5 p.m.
Where: Sonoma, California USA (location provided upon registration)
Format: Small group learning and mentoring (limited to 8 persons)
Only $249.00 (special pricing, normally $299)
---
Book Marketing can feel like a jungle
Avoid the pitfalls that comes from crawling through the dense undergrowth of marketing your book alone. Steer clear of hidden dangers, viperous unscrupulous "marketers" with unproductive and expensive promises.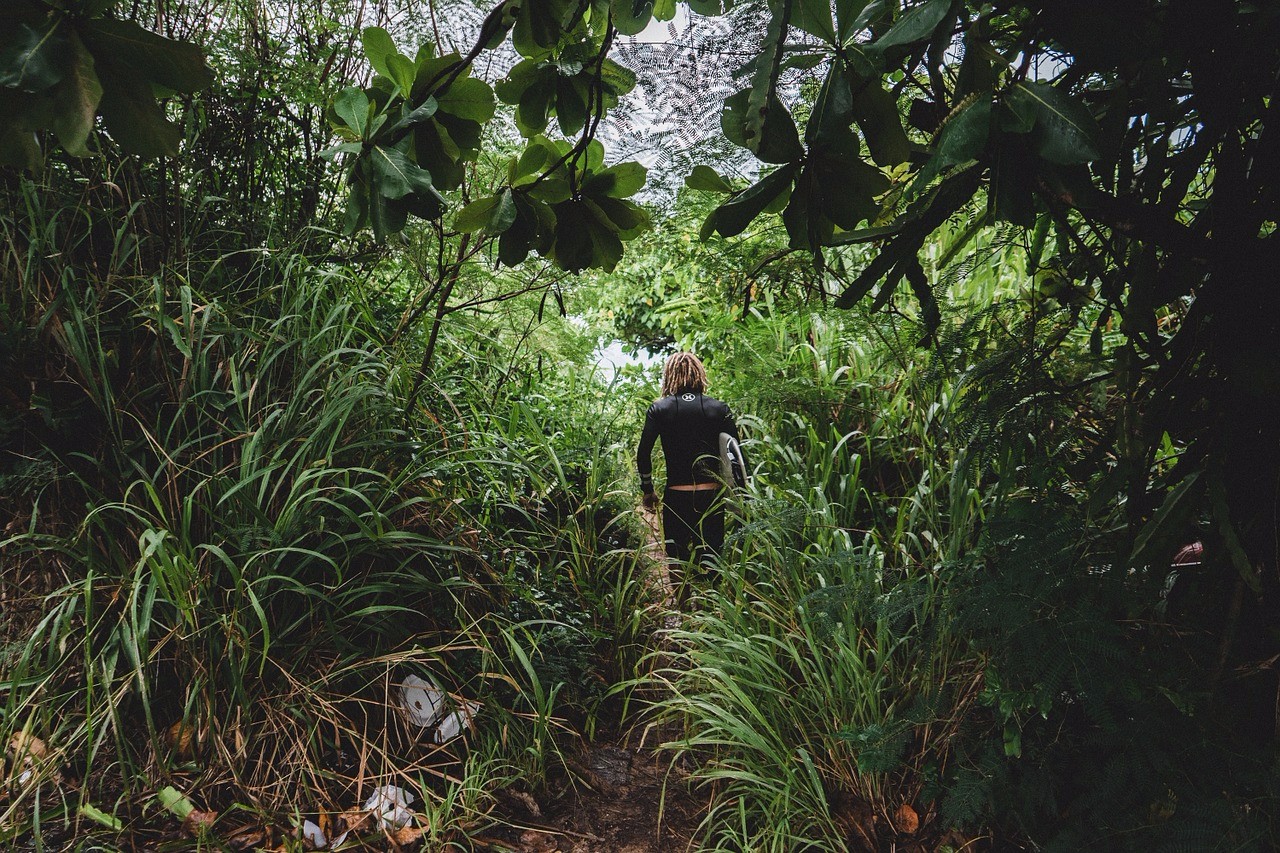 Join us on a guided exploration of the Essential Elements of Marketing for Authors. In six sessions, Book Marketing Mentor will help you will learn how to:Attract your tribe, hang with your herd
Go from concept to concrete actions
Build healthy habits and reap rewards
Plan, prioritize, prepare and make progress
Grow your audience, confidence and marketing skills
Put marketing ideas into action like the king of the jungle
At the end of the course, you will know how to make a marketing plan for your books, including the five essential elements:
Your Author Brand
Connecting To Your Audience
Building an E-mail list
Planning a Book Launch
Getting Book Reviews
Don't miss it!
CLICK HERE for flyer, enrollment form (manual payment)
Convenient online payment HERE (via SQUARE)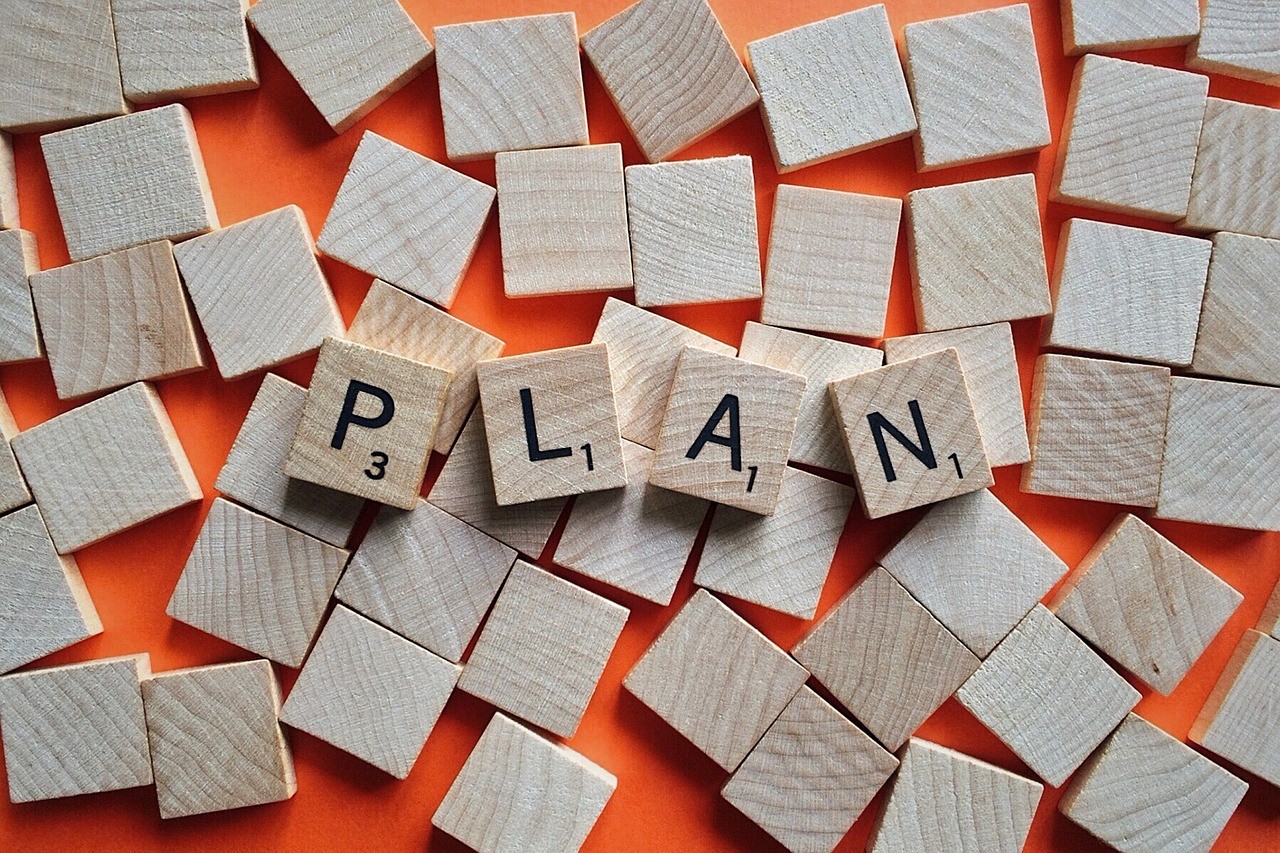 Questions? Contact: 
Judy Baker judyb@bookmarketingmentor.com
Judy Reyes judyr@bookmarketingmentor.com
In the meantime, you can complete our free self-assessment: YOUR BOOK MARKETING MINDSET. It's not a class requirement.